The Latest on our Blog
Enhance your English language learning journey with expert tips and techniques, engaging online teaching strategies, a supportive community, and a wealth of learning resources.
One sunny day, I woke up to the sight of bright golden light shining through…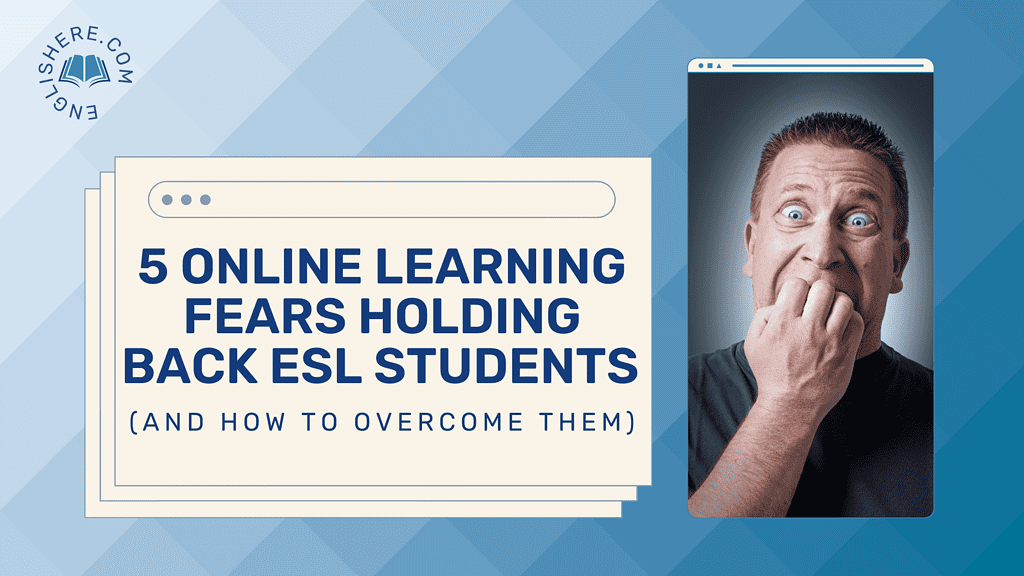 Are you feeling hesitant about taking your studies online? Do you find yourself struggling with…
"Everlasting Love" is a poem I wrote to celebrate the enduring power of true love….